Tuesday, December 16th, 2008
Finally here you have the First Part of this series of tutorials to recreate an OS Web Interface with our lovely jQuery javascript library.
As you could see in the preview of this tutorial we will focus to create the drag & drop interaction, the double click on icons and a basic taskbar with a start disabled button and a real clock of the system.
As always, here you have a preview of the final result: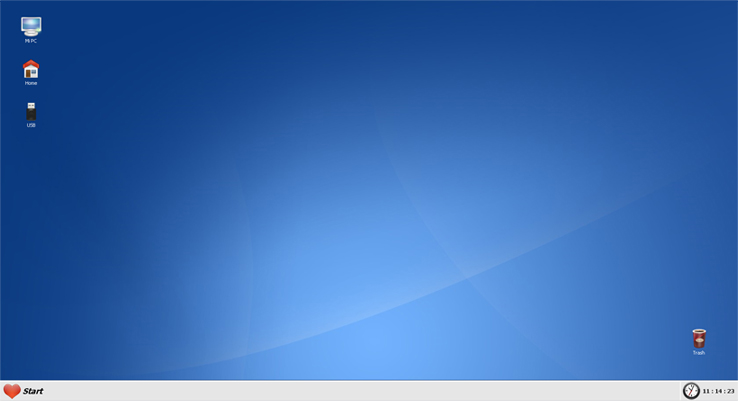 It will be very interesting how we can achieve all our goals without using thir party plugins etc.
You can try the living example before continue reading the tutorial.
Tested in: Firefox, Internet Explorer 6 (bad display of PNG icons, IE bug) & 7, Opera, Safari & Chrome.
So let's go guys!